Profile
Join date: Jun 1, 2021
---
About
---
WELCOME TO MY PORTFOLIO
What's up ya'll, I'm Reina Alamillo a student athlete going to Oceanside High School prusuing education and a interships in the flim/music industry with Mediamakerz.org. I've been making media for almost 4 years now from starting with photograpy in 2017 being self taught, to enrolling into classes like Photography 1(college level class), TV/Flim, Broadcating class and have recently completed a six week session program with Media Makerz and I also took apart in their summer media production session. I have create numorse productions, such as documentaries, promo athletic player cards, and I publish my photography/videoagraphy on my main instagram account and on my media account!
More about me:
I am a very dedicated individual who doesn't make excuses. I specialize in shooting productions and I also have editing and audio enginnering skills/experiance. In conclusion I'm trying to get as much experiacne in the industry to make all my dream creations a reality and to make the things I create good content. I'm also here to have fun doing what I love which is being a creater.🤑
Media Account-
https://www.instagram.com/reina_alamillo/
Main Account-
https://www.instagram.com/reinaalamillo/
My Work
Description-
Actress, Spokesmen person


Description-
Edited this production


Description-
Scripted, Flimed, & Edited this Production


Descpriton-
Co Created this Production


Thank you for checking out my page!

❤️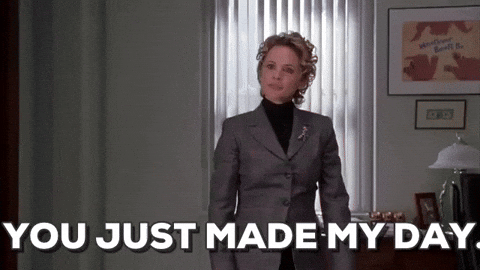 Badges
NEW SKILLZ

You have completed an MMZ Summer Skillz Camp!